Read Reviews About My Mediation Services
Flexible Payments | 35 Years of Experience
Now Offering Virtual Online Divorce Mediations
Complimentary 30-Minute Phone or Video Consultation
(203) 283-3413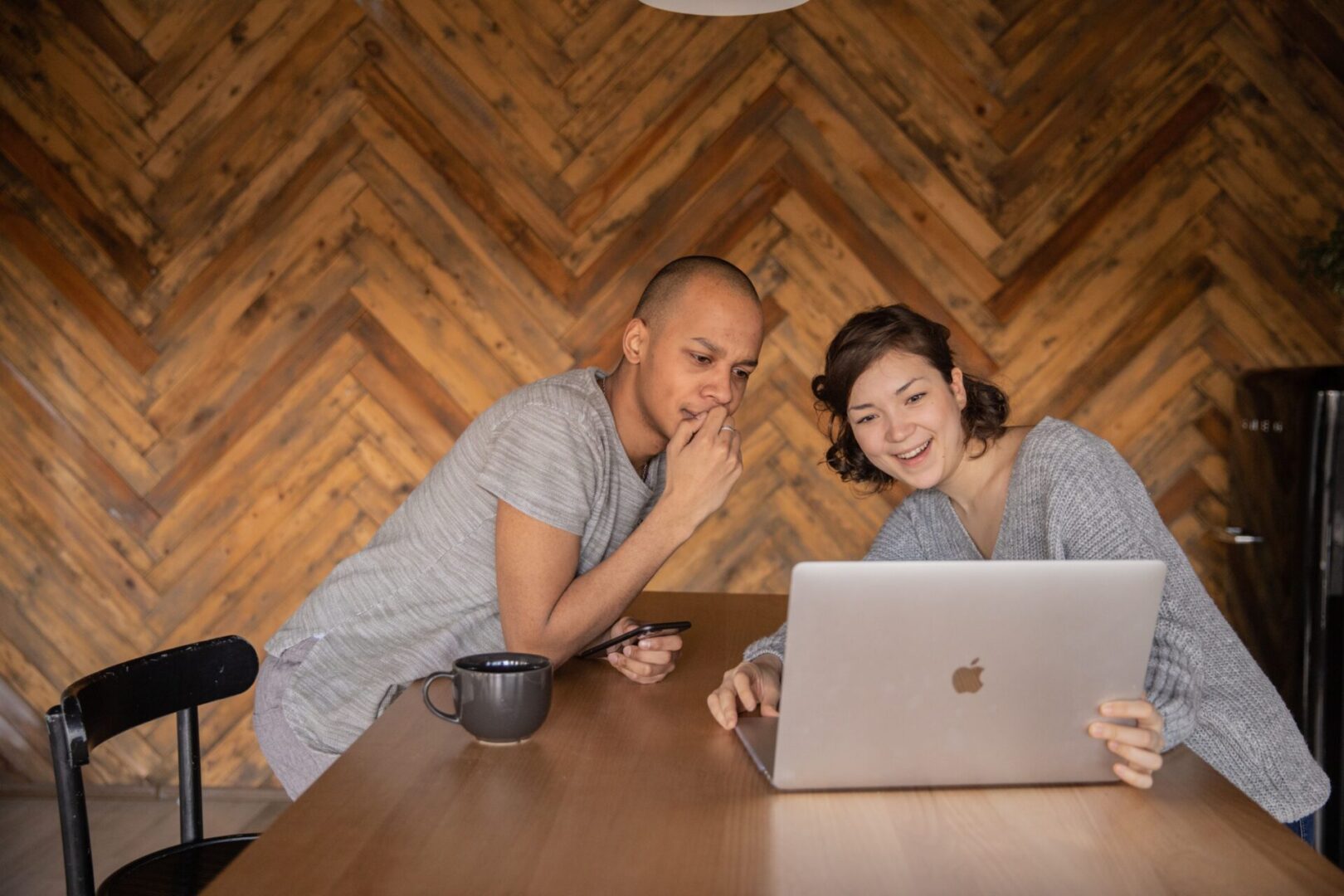 Attorney Susan Wakefield Client Reviews
Here's what our satisfied clients are saying...
From what seemed like it could be a daunting process, Susan was so helpful in making our divorce a smooth and easy process. My ex and I both are so glad we found her! She was very patient with all of our questions and busy schedules, while still guiding both of us in the right direction. This was quick and much less overwhelming than expected for us and we highly recommend her!
10/24/2022
I connected with Susan through her website. What I read on her website described the person and process (she would help as needed) I was looking for. The first time we met Susan, we both agreed that she was right for us. Throughout the mediation process, she was professional, forthright, responsive and patient (I ask a lot of questions, and work at my own pace). As a Mediator/Attorney, Susan was a perfect combination for us. With her help and guidance our process went fairly smoothly. I would recommend Susan wholeheartedly for divorce mediations.
7/6/2022
I was told about Susan through a friend of mine to help out in a divorce mediation. She has been professional and understanding and patient with me through the whole process. I would recommend Susan to anyone.
10/29/2021
I have worked with Susan Wakefield on two different occasions and is the consummate professional she always is. Susan possesses the demeanor, expertise and a deep understanding of her clients and the law.
7/11/2020
Susan Wakefield came into my life at one of the most challenging times. I feel very fortunate to have met her. Not only is she a top-notch attorney who demonstrated skill, attention to detail, and perseverance, but she also was compassionate and sensitive in dealing with a client who was often overwhelmed. Susan is an expert in navigating the legal system. She was a strong advocate, but also was honest and straightforward with me about a variety of matters of concern. She was responsive both professionally and personally and provided clear guidance throughout the entire process. Competent, trustworthy, honest, and direct. Her skill at streamlining the legal process and her ability to develop a focused strategy to achieve the best possible outcome were outstanding. I would highly recommend Susan Wakefield for any legal matters.
4/3/2020
Susan Wakefield is a smart, tough, experienced, and excellent attorney. She is also a very nice person who is empathetic and supportive. She represented me through a complicated and contentious divorce. Her advice, guidance and thoroughness were excellent. She handled all aspects of my case herself, did a great job handling negotiations and the settlement, and her billing was more than fair. I would not hesitate to recommend her to someone looking for legal help during a divorce.
4/7/2019
Susan Wakefield is incredibly good at what she does. What I thought would be a very difficult mediation process turned out to be anything but that with her guiding us. She is very clear and direct with her advice. Her warm personality has a calming effect. I am very grateful to have had her as our lawyer.
3/29/2019
Attorney Susan Wakefield provided expert, intelligent legal services with the highest level of professionalism and in a compassionate, calm and objective manner when most needed. She immediately understood my particular situation and provided clear, on-point legal options with kindness and patience. She has been instrumental in understanding and creating a path forward. I consider myself fortunate to have found Susan and to have worked with her and would recommend turning to her for legal advice in any situation.
1/20/2019
When searching for an attorney after my divorce to deal with some remaining contentious issues I was looking for an intelligent, calm attorney that could provide me advice and action that would be resolved without going on forever. Susan has a way to cut to the essential issues and resolve them whether they involve litigation or not. Preferably without litigation. It was a pleasure working with her to resolve my legal issues.
1/11/2019
"Dear Susan,
Your professionalism & approach has made a difficult process one that allows for us to move on in amicable manner. Allowing us to focus on our son and with a fresh start. That is truly a talent you were gifted. 
Forever grateful for that. 
Thank you"
"At one of the most difficult and challenging times in my life, I was fortunate enough to meet Attorney Susan Wakefield. Not only is she a top-notch legal expert who demonstrated skill and attention to detail with regard to legal documents, forms, court submissions, and motions, but she also was adept at helping a client who was overwhelmed understand options and navigate a complex legal system.
She was a consistently strong advocate for my rights while providing compassionate counsel at a time when emotions were high, and it would have been easy to become overwhelmed. She was responsive both professionally and personally, and provided clear, empathetic guidance for communicating with my ex-spouse and child in a sensitive manner. Competent, trustworthy, honest, and direct, she was an expert in property division and protected me from useless litigation. Her skill at streamlining the legal process and her focused strategy to achieve the best possible result were also impressive.
I would recommend Attorney Wakefield without question or hesitation."
"Susan Wakefield was a wonderful help during the complex process of navigating legal paperwork and court protocol needed to get my motion done. With her in my corner, I had a kind, patient and compassionate support person who educated and guided me from start to finish. I feel lucky to have found her - I can now move forward with my life."
"Ms. Wakefield represented me during my divorce last year. I found her to be both professional and compassionate. I was particularly impressed with her honesty with her clients. Her analysis of my options and the odds of success was very objective, thus helping avoid escalating the proceedings into unnecessary and costly fights. I highly recommend her service."
"Susan quite simply helped me legally navigate one of the most difficult and painful times of my life. Combined with unwavering, supportive, and compassionate guidance, she has provided the most professional, practical, and clear legal advice leading up to, during and post-divorce. She explained the best options as they pertained to my situation, clarifying the most confusing issues, listening patiently, and providing calm during the most turbulent and stressful conditions. She helped me chart the best legal path forward and I am eternally grateful for her caring and extreme professionalism to this day."
"I wanted to thank you with my gratitude for all you have done for me. As you well remember you did not represent me during the three very long and excruciating litigious years in which I suffered going back and forth to court. The toll to my income and my nerves were tremendous and it was far from over after receiving an extremely vague memorandum of decision from the court! All I received from that decision was the promise of many more years of back and forth to court to settle motion upon motion with no end in sight.
Thank God I found you! Your depth of knowledge and understanding allowed us to hammer out a final agreement that allowed me to look toward a future in which there was light. As I have learned from you, a person must be pragmatic in dealing with issues stemming from a divorce in order to have a future to look forward to. By doggedly understanding all the issues addressing all the details AND dealing with my ex-wife's attorney effectively I do have that future to look forward to. I recommend you to anyone who asks. Thank you for being there for me."