The Attorney and Mediator You Can Trust
At Susan Wakefield Mediation, I prioritize my clients by offering personalized services. I have been an attorney and a mediator for more than 35 years exclusively practicing family and divorce law. When you call you will always talk to me and I handle your mediation from start to finish. I am available so when you have questions or concerns, I am always there for you.
I keep my clients updated and encourage them to actively participate in their case so they maintain control over the process and the outcome. I monitor their case in the court system so they always know about important dates and deadlines.
Susan Wakefield Mediation is committed to creating peace and resolving conflict. Mediation is aligned with my values, beliefs, and goals of empowerment, healing and bringing people together. I help my clients by focusing on each spouse's strengths and by creating a safe, positive, and optimistic setting in which to communicate. I encourage hope and possibility to better serve my clients.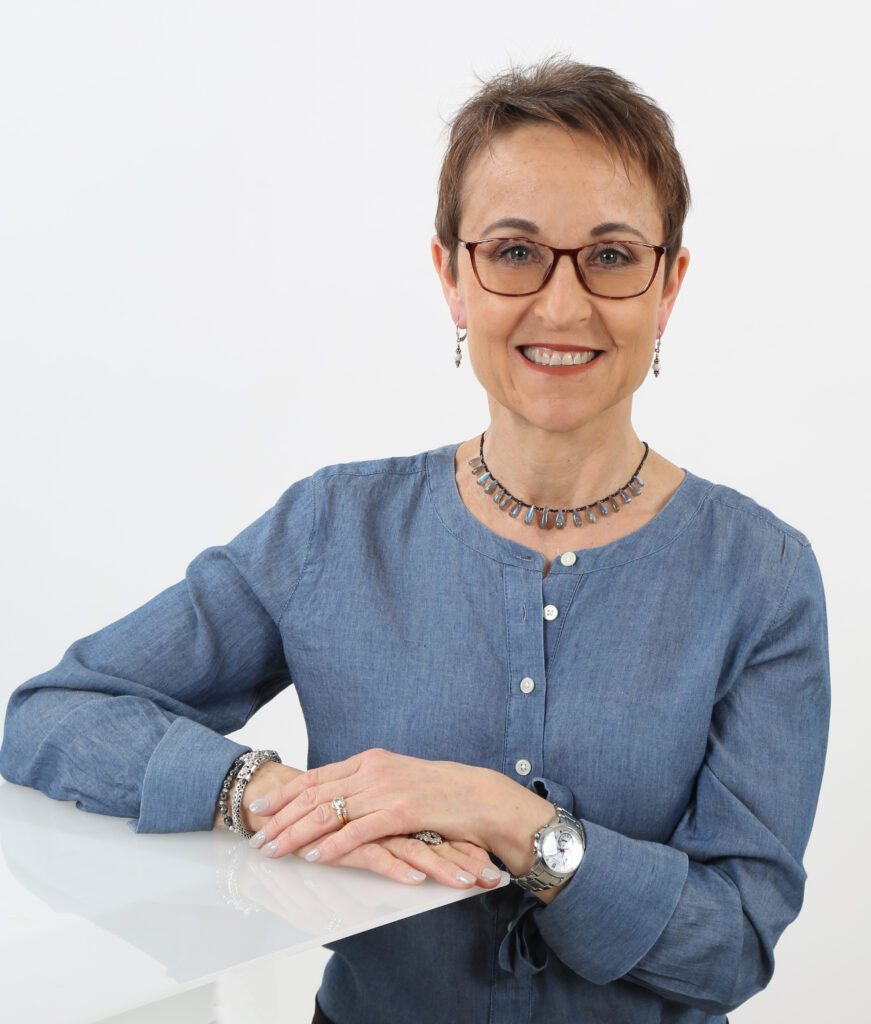 Mediation aligns with my values and beliefs on how to resolve conflict. Even after practicing family and divorce law as a litigator for over 30 years, it never quite felt like a good fit. And that's because litigation did not fit with my core values.
As a mediator, I listen to both sides, understanding the situation clearly in order to help the parties solve their dispute effectively. I focus on my client's perspectives and search for ways to improve communication between the spouses. I want to make sure clients understand and appreciate each other's feelings. I encourage patience and tolerance as each spouse moves at their own pace. Neutrality, empathy, and the ability to refrain from judgment are key traits of a successful mediator which I possess. The ability to talk through problems can be uncomfortable and difficult. I can support both spouses without taking sides. My belief in resolution and the trust I establish motivates my clients to keep going even when the process seems overwhelming. Frustration is normal. People want to be heard, and if you give them the chance, that makes all the difference and helps couples move from impasse to agreement.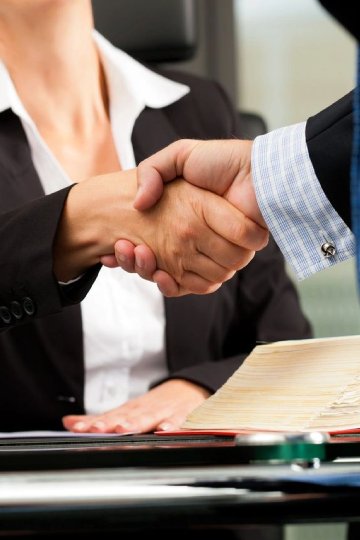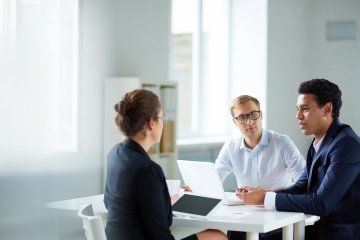 What does it take to be a good Mediator?
Good listeners
Effective communicators
Patient
Tolerant and impartial
Able to handle conflict
Empathetic
Persistent
Trustworthy
Flexible and Creative
Positive and Optimistic
Settling Conflicts Peacefully
I believe in bringing people together by opting for a cooperative approach to reaching agreements. A compromise reached either through mediation or settlement negotiations is far more likely to be adhered to and supported by both parties.
I want my clients to leave the process with a sense of relief and settlements they commit to voluntarily and willingly. This avoids post-divorce litigation and other problems that occur when decisions are made for them in court.
I assist couples as an impartial third-party divorce mediator to help them reach an agreement on matters of:
Financial Support (Alimony and Child Support)
Focusing on Divorce Mediation
Here are some of the tasks I do as a couple's divorce mediator:
Answers questions and advises the couple about divorce and custody law

Explains the divorce process, timelines, and court procedures

Facilitates discussion and negotiations to reach a fair and reasonable agreement

Helps couples avoid having to hire lawyers and litigate in court thereby reducing legal fees

Prepares their Divorce Agreement containing the settlement reached during mediation

Prepares paperwork to start and finalize the divorce
Dealing With Both an Emotional and Legal Process
With a background in divorce litigation, I witnessed what happens when people are placed in an adversarial position. I share with my clients the possible outcomes when a case goes to court to help them know their options and make informed decisions.
Divorce Mediation Means Not Having to go to Court
A divorce can be amicable and affordable. Through mediation, collaboration, negotiation, and compromise, couples can reach an agreement without the high costs of litigation and going to court.
Preparing To Get a Divorce
Whether you are contemplating divorce or ready to move forward but don't know where to start, you need to educate yourself by gathering information and getting legal advice and direction.
You need to ensure you make the best decisions possible for yourself and your family right from the start.
Separation as a New Beginning
Getting divorced is never the end of a family, especially when there are children involved. Divorce is not about winning or losing, as we often hear.
It is and should be about a new beginning—an opportunity to create healthier and happier relationships, learn new ways to communicate, and share the joys and responsibilities of raising children.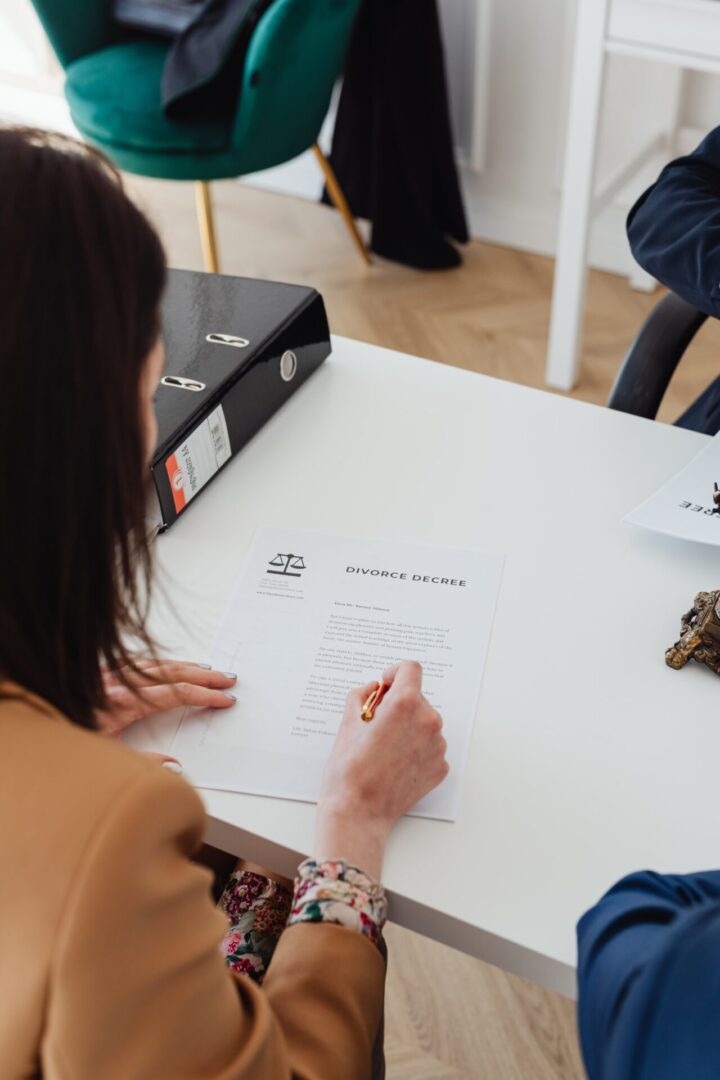 Frequently Asked Questions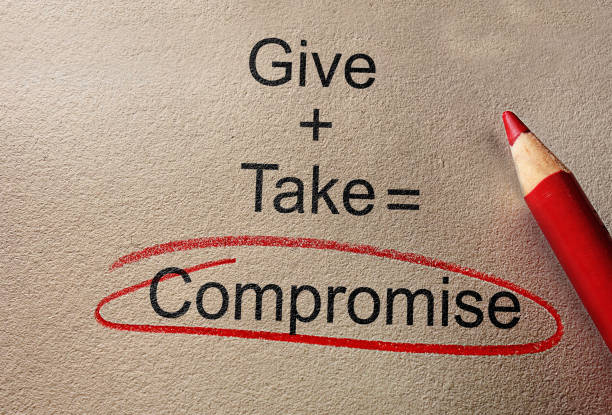 Choose Susan Wakefield for your Divorce Mediation
Couples partnering with me get 35 years of my experience in family and divorce law, and divorce mediation. Contact me today for a free 30-minute phone or video consultation. You may also ask about my flexible payment plans and pay as you go options.