Working with LGBTQ+ Couples
At Susan Wakefield Mediation, I believe LGBTQ+ individuals are entitled to the same protections under the laws of Connecticut, especially when facing a divorce. No matter their situation, I ensure they are treated fairly in a safe environment. For LGBTQ+ couples facing a divorce in Connecticut, the first thing they need to know is that the rights and protections afforded under the family laws of the state apply to their divorce, as they do to all divorcing couples.
From my years of experience working with LGBTQ+ couples, what I see most often is their fear of being treated differently. They are also afraid of not being afforded the same legal rights as other couples, whether it involves their children or assets.
Creating a Safe, Open, and Honest Environment
So, from the first meeting until the divorce is finalized, I make sure to create a friendly, comfortable, and safe environment. I want them to freely share their concerns and feel empowered. I also want to assure them they are going to have an open and honest process, and, ultimately, a settlement that addresses all their needs and concerns.
Recommending Other Experts
I am also a referral source if the couple is dealing with custody or other parenting issues that need more expertise than I can provide.
Let's Discuss Your Concerns
Having been in business for more than 35 years, I guarantee to provide the in-person or virtual divorce mediation you need. Get in touch with me for a complimentary 30-minute consultation. Take advantage of my flexible payment options today.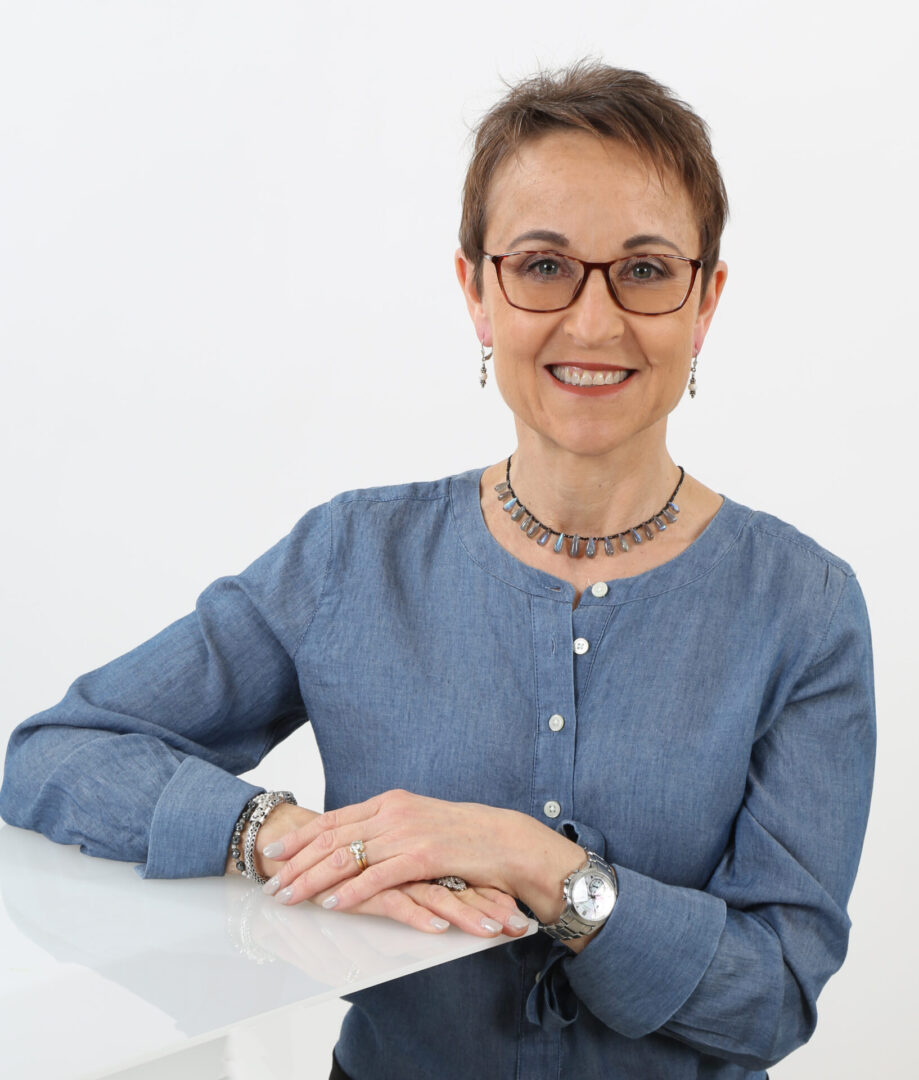 Reviews
"I wanted to thank you with my gratitude for all you have done for me. As you well remember you did not represent me during the three very long and excruciating litigious years in which I suffered going back and forth to court. The toll to my income and my nerves were tremendous and it was far from over after receiving an extremely vague memorandum of decision from the court! All I received from that decision was the promise of many more years of back and forth to court to settle motion upon motion with no end in sight.
Thank God I found you! Your depth of knowledge and understanding allowed us to hammer out a final agreement that allowed me to look towards a future in which there was light. As I have learned from you, a person must be pragmatic in dealing with issues stemming from a divorce in order to have a future to look forward to. By doggedly understanding all the issues addressing all the details AND dealing with my ex-wife's attorney effectively I do have that future to look forward to. I recommend you to anyone who asks. Thank you for being there for me."
PF